Saniflo repairs and sales Dartford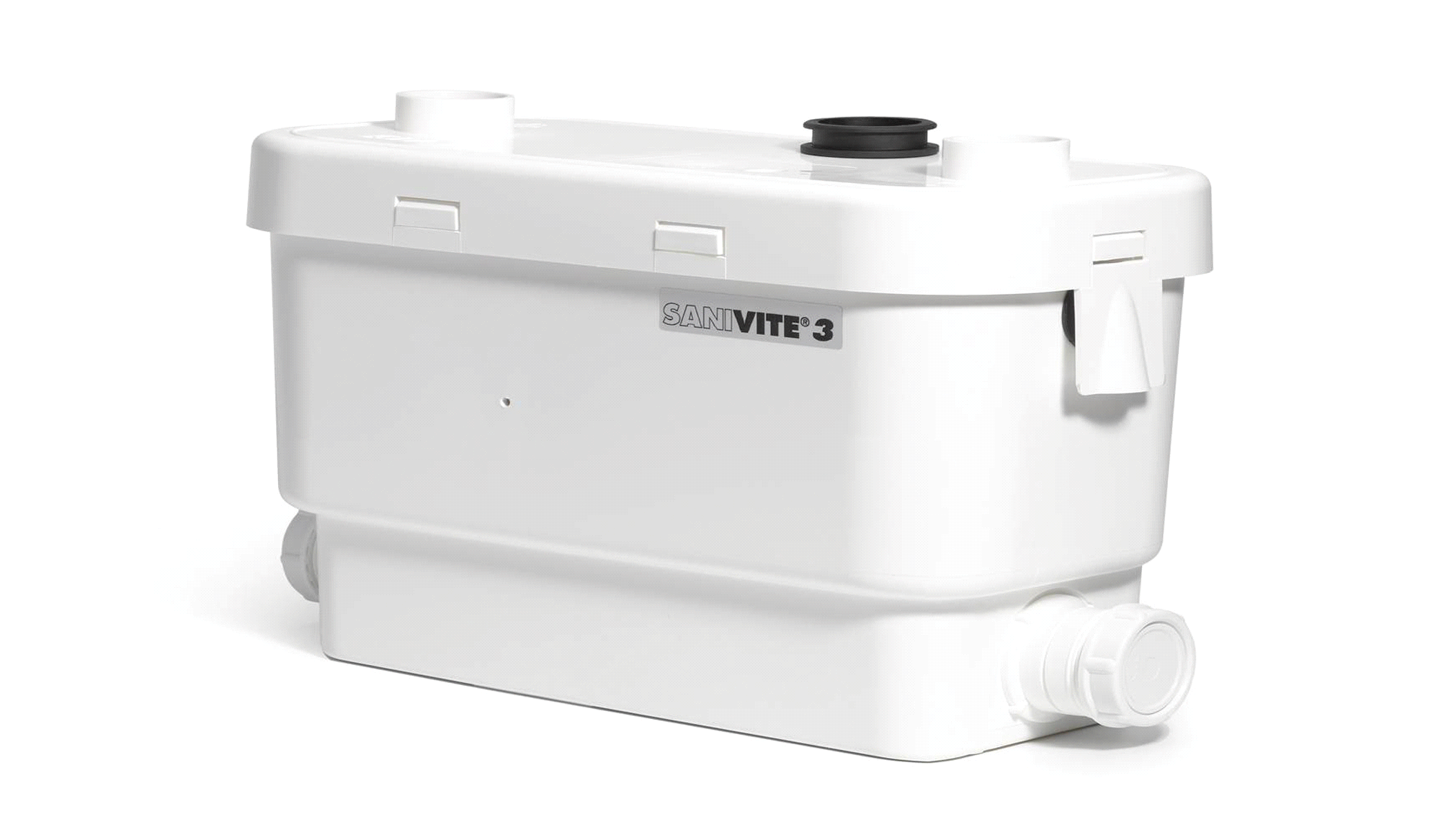 With over 20 years in industry A Brassett saniflo engineers Dartford specialise in the sales, service and repair of Saniflo toilet, sink and shower pumps. Our engineers operate across the whole of Dartford area to mend and service your Saniflo unit including emergencies and warranty repairs. If you have any problems with your Saniflo toilet, shower or sink pump, call A Brassett saniflo plumbers today at 0845 555 9595. Our engineers carry a large range of GENUINE SANIFLO PARTS for quick delivery or repair.
Our Engineers are all uniformed and carry wet and dry vacs to quickly eradicate all foul matter that may be smelly, we will also always deodorise and clean down the area after the service / repair is complete .
We specialise in
Flushmatic / SaniAlarm / SaniBest / SaniCom / SaniCompact / Sanicondens / SaniCubic / SaniFlo / Saniflo Descaler / SaniPack / SaniPlus / SaniPro / SaniShower / SaniSlim / SaniSpeed / SaniTop / SaniVite